A collaborative workshop with 1200 participants.
November 28, 2014
François
Workshops
We are often asked what our limits are. Our answer never changes: we have no limit!
For many people, a collaborative workshop is only for small groups. How could we do it widely?
With Stormz, by combining methodology and technology, we've achieved to bring 1200 participants to work together, in one room and with one facilitator.
The challenge was significant: How to get co-workers working together on the group strategy for 2020?
Methodology
Between dreams and nightmares
When we develop a strategy, it's always good to change our outlook. Just like an History of the Future, we immersed the participants in 2020, leading them through imagining what would be their dreams and worst nightmares.
We split the audience into several subgroups and assigned a profession to each of them.
The participants were in group of three and had to fill in their Dream or Nightmare card by describing the various events which led to this result. A vote session followed, to choose the best dreams and nightmares.
Product Box
The second workshop took place in round-table. We used our Product Box.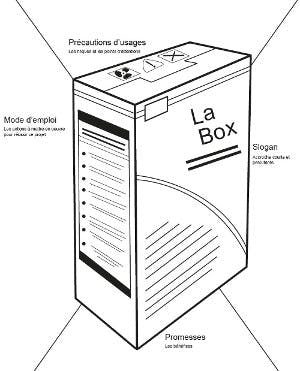 The objective was to work on the strategy in order to explain and perfectly sell the concept to the collaborators.
Per three and then per table, the participants shared their ideas to imagine the 2020 strategy.
Technique
In addition to our all-in-one briefcase, we set up a secured local network with plenty of Wi-Fi access points for the event. The whole was designed to support the entire load and even more if necessary.

The Wi-Fi network has been designed to cover the thousands of square meters of the venue and to divide the users according to their location. The hundreds of connected iPads worked perfectly.
Conclusion
The workshops enabled participants to understand and express themselves about the group strategy. By exchanging and co-working on a speech about the strategy, they are now ready to support it and to set it up.
That is the reason why we carry out ground-breaking collaborative workshops.