Live Stream is simple way to capture the highlights of an event, a workshop or a meeting. It creates a textual and visual memory of the event.
Participants (and organizers) can:
Add their thoughts
Comment and "like" others' contributions
Add photos of the best moments
Quote speakers or and important verbatim of a discussion in a subgroup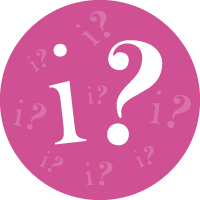 The Live Stream is open!
Let's co-create the journal of this event. You can:
Add your thoughts
Comment and "like" others' contributions
Add photos of the best moments
Quote speakers or and important verbatim of a discussion in your subgroup