This simple interactive session can be used to augment a presentation by gathering questions from the audience. Q/A sessions using a digital application have proved to generate much more questions than the traditional way.
This is an open session were every participant can see other's questions so that they can comment or like/dislike (with the +1 or -1 buttons) the questions. One of the benefit is that the speaker can then focus on the most "liked" questions.
This Q/A session can either be run during or after the presentation.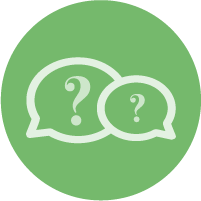 The Q/A session is open !
You can:
add questions in the relevant topics
comment other's questions
like (+1) or dislike (-1) other's questions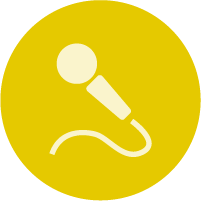 Time for answers and discussion now!
Questions are ranked in each topic by the total number of points that were given to them.